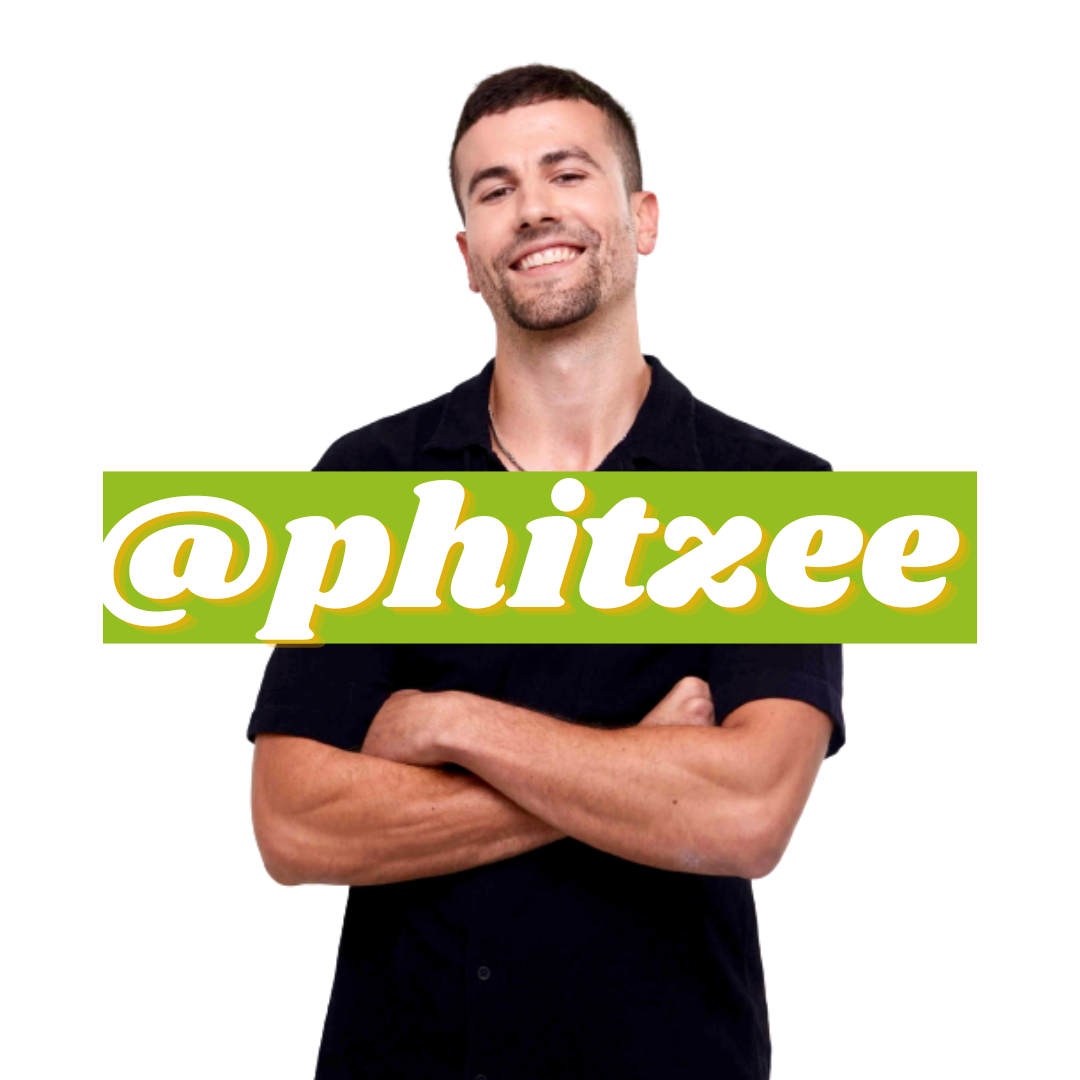 I'M PHILIP.
Welcome to my site!
Here's where you'll find all the things you're looking for and more.
All those handy links, my products, and just general info about exciting things I'm doing, that you can be a part of.
Enjoy it and big love x
RECIPES

You can find the recipes on a lot of my content itself (pls look at the captions) along with my ebooks on here too!

EBOOKS

A collection of some of my all time favourite recipe essentials you'll want to get your hands on.

CLICK HERE

EVENTS

I'm planning some exciting and delicious events in London, so this will be updated very soon!
A LITTLE MORE ABOUT ME
HOW I STARTED

It all kind of started on my plate... A few years ago I caught myself feeling very disconnected to what I was consuming. So I wanted to learn how the food that was on my plate, actually got there, and what that process looked like.

In short, I didn't like what I saw and wanted to be more conscious of my consumption. That's what led me to changing certain habits and adopting a plant based lifestyle. That's what sparked my passion for this way of cooking, eating and living.

Since then I've been putting out content, sharing my journey online, and haven't looked back.
A PLANT BASED LIFESTYLE MADE EASY

I'm a strong believer that eating more plants and less of the other stuff can do wonders for you in many ways.

Through my work, I want to show you how easy and beneficial such a lifestyle can be. One where you don't feel like you're missing out on anything too.

Most importantly, I want to show you that you can enjoy the process, it doesn't have to be boring. That's exactly what my content aims to do. 
THE APPROACH IS WHERE ITS AT

I really dislake the approach most people go for when trying to inspire others to change and adopt better lifestyle habits. I'm not about the preaching and am against vilanising people for their current habits and ways of eating/living.

It's certainly not all or nothing around here! If I can inspire you to eat and enjoy one extra plant based meal a week, or even just be more conscious about how you're going about life, then my job is done.
"AS FEATURED IN"
Men's Health UK

I was thrilled to be a part of an awesome series for the published UK magazine. Men's Health featured me as the Meal Prep Hero for their August 2019 monthly edition.

PLANT BASED NEWS

The worlds leading vegan media platform PBN, have advertised many of my recipes and pieces of content, whilst supporting my work on several occasions.